I am so annoyed with myself for not bringing a camera!

I submitted a request months ago for tickets and then forgot all about it. Then about 2 weeks ago I received tickets in the mail for December 14. I went with my mother while Alberto stayed with the girls.

It was FREEZING yesterday and we had to stand in line outside of the studio. They started letting us into the building in groups of about 20 at about 9:15am. We were checked in and then had to pass though security. We were also given waivers that we "may" receive gifts in excess of $75 and if it exceeds (I think) $600 we had to report it to the IRS. I immediately get excited because I just know that we were going to get some free stuff!

After going through the metal detectors we stand in line. For a long time. It was already 10:15 am and were still standing there. (The shows airs live at 11am.) One of the interns explained that Diddy was still rehearsing. About 15 minutes later they began calling out numbers that were on out tickets to be brought upstairs to the studio. They started with 1 - 15. My ticket was 152. More standing for me.

We were finally brought upstairs and were given cookies and juice. The set is so much smaller than it looks on TV. We were seated on Whoopie's side about 3 rows up from the floor. I was disappointed that Whoopie, Elisabeth and Barbara did not interact with the audience at all. Sherri and Joy came out a couple of times to chat with people.

My loot from The View

We were fortunate enough to be at a taping where a few things were given away. Our first gift came just before the the first commercial break.


And a $100 Amazon gift card! I already have a Kindle so I am giving mine to my BFF that was supposed to go to the taping but got there late.

Then Diddy (Sean Combs) came out to be interviewed and were given his cologne for men.
This makes Alberto smell yummy!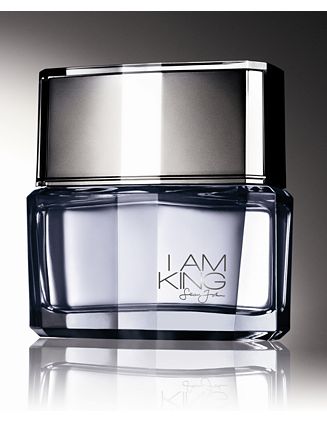 After another commercial break Diddy performed "Coming Home" from his new cd which we were also given.

My daughter got this cd.

Before the hosts ended the show Joy gave away this DVD. .



My mother and I had a very good time at the taping and would love to do it again soon. If you click on the link below it should bring you this episode. You can see me in the audience when the Kindle is given away. I am wearing a blue/green shirt with a scarf.